Maintenance Tips For Hand Dryers
Maintaining a hand dryer may not be the first thought for a facilities manager, or cleaning staff, but it's important to ensure that the hand dryers you have are working correctly and delivering the required service.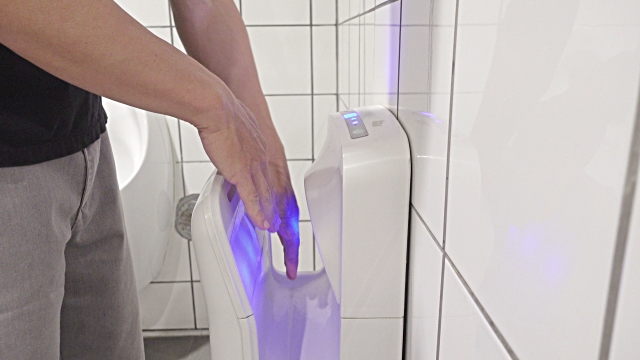 ​
Why is it so important for me to maintain my hand dryer?
A public bathroom is a den of bacteria and germs if they are not cleaned and maintained regularly. Something as simple as a dryer left to run itself for a year or more, getting a clogged filter, or losing power can add to the mess and bacteria in a bathroom in the following ways:-
The hand dryer can lose performance, taking longer to dry hands, sucking power and increasing your electricity bill
The dryer`s air flow may get clogged, forcing airflow into another direction which can blow bacteria and water droplets around the bathroom
Weakened, or loss of power can be frustrating for customers who may shake their hands and grab door handles and with wet hands, spreading water droplets on the floor and germs around the bathroom

A broken, or poorly maintained dryer means people using the bathroom will grab paper towels, or toilet tissue, increasing mess and wastage.