4 Things You Did Not Know About Hand Dryers
These days, more and more toilets have electric hand dryers instead of paper towels. This is because electric hand dryers offer a cost-efficient option over paper towels. Using an electric hand dryer also eliminates waste. Here are 4 things that you didn't know about hand dryers that make them a good option for your business.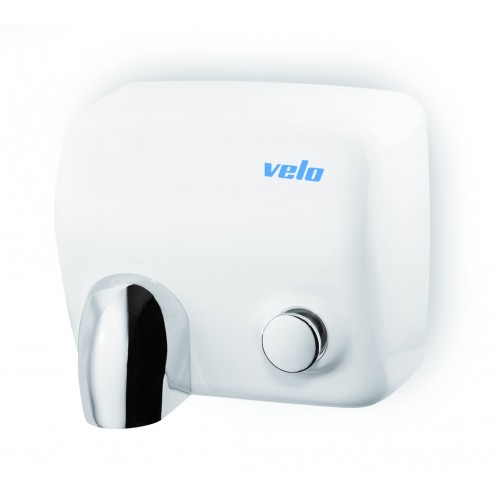 ​
Hand Dryers Cost Less
While you might think that hand dryers are expensive to manufacture, the truth is that they are cheaper than you think. In addition, there has also been a significant increase in the number of manufacturers in the hand dryer industry that are finding ways to cut the costs of manufacturing hand dryers while still providing reliable products. Because of this, you can find hand dryers from leading brands that offer excellent value at reasonable prices.
Hand Dryers Don`t Require a Lot of Maintenance
One of the main advantages of investing in automatic hand dryers for your business is that you don`t have to do as much to maintain your hand dryers, unlike paper towels that constantly need restocking. With most hand dryers, a simple cleaning and regular maintenance checks to ensure that the parts are working as they should are enough to ensure that your hand dryers stay in good working order.
Hand Dryers Are Energy-Efficient
While you might assume that hand dryers use a lot of electricity, they are actually quite energy-efficient in comparison to other hand drying methods. Automatic hand dryers are designed to automatically shut off once the patron has stopped using the dryer to preserve energy. In addition, the energy cost required to manufacture a hand dryer is much lower than the amount of energy needed to make paper towels from wood pulp. When you invest in an automatic hand dryer, you know that that hand dryer will use energy efficiently, which will improve your utility usage and lower your monthly utility bills.
Hand Dryers Are More Sanitary
While you may think that paper towels are more sanitary than hand dryers, the truth is that automatic hand dryers actually help to reduce the spread of germs in toilets. In most toilets, paper towels don't always end up in the rubbish bin where they belong. Instead, they end up on sinks, floors and countertops, creating fertile incubation areas for bacteria to grow. By using touchless hand dryers for your business, you can eliminate the use of paper towels and foster hand washing practices.
Contact Us
If you are looking for more hand dryer tips, we can help. Velo offers a full range of state-of-the-art European engineered and manufactured hand dryers. We provide Velo hand dryers to a wide range of businesses, including distributors, contractors, architects and end users. For more information please give us a call today on +6499710690 or email us [email protected].